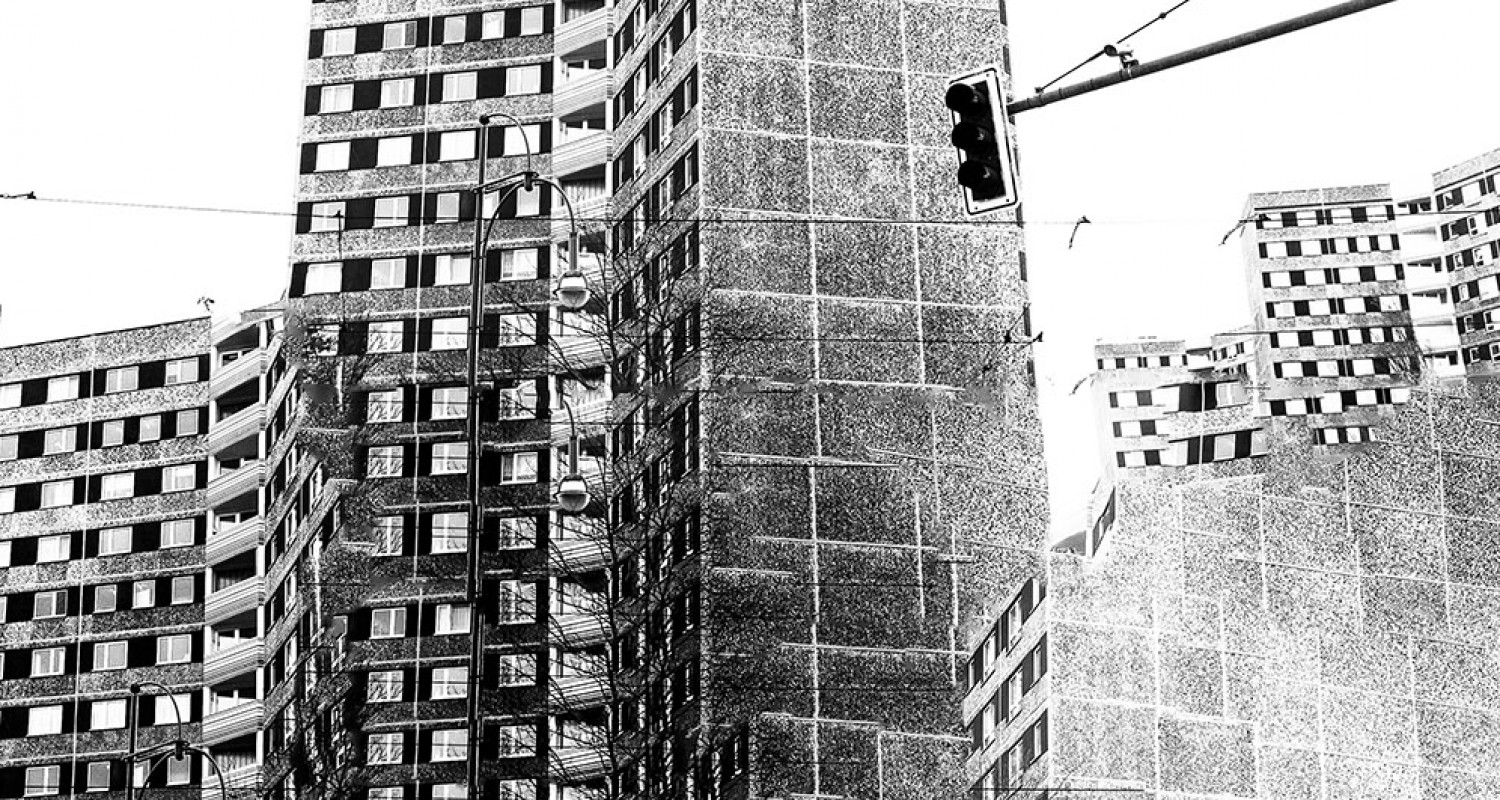 Publikation-100000
February 2018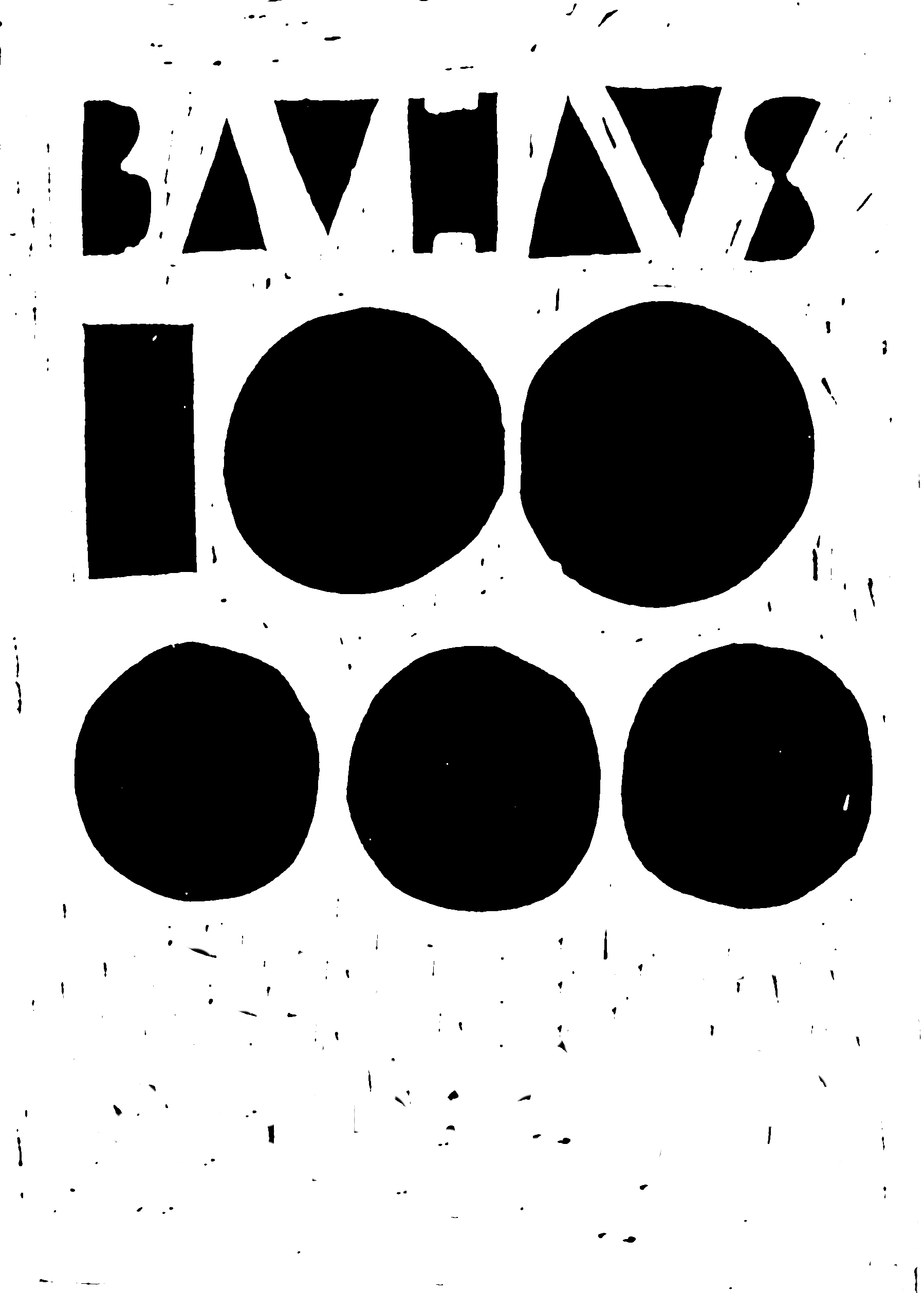 Since our first visit in Dessau and in the Bauhaus we recognized that our work is based on our attendance in the city. The very first three days there allowed an exchange, opened new views and dialogues, questioned settled positions and established new contacts. 
We documented our collected experiences in a little book.
From differnet perspectives, we come up with one observation:
Only in context of the city we could get a good view on the bauhaus. we are interested in it as a social project; as an approach on redrawing a new collectivity. this we want to take with us to the city, where we wish to share moments of communality with inhabitants and visitors.